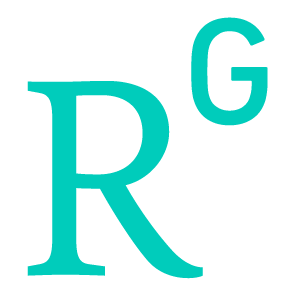 Versión actual:1.0 (julio 2016)
FLEXIE: Conjuador de verbos en indoeuropeo moderno
por Fernando López-Menchero,
licencia Creative Commons Atribución-CompartirIgual 3.0.
Basado en un trabajo en academiaprisca.org
FLEXIE o Cómo conjugar verbos en indoeuropeo moderno, es el resultado de una revisión concienzuda de la conjugación verbal indoeuropea tardía por Fernando López-Menchero, un aspecto difícil de la lengua.
Dividido en archivos individuales que siguen las distintas conjugaciones, son archivos Excel preparados para el uso inmediato por aquellos interesados en el sistema lingüístico indoeuropeo moderno.
Las hojas de cálculo pueden descargarse como un archivo único comprimido.
Los archivos se pueden leer y descargar de forma individual en línea en ResearchGate (acceso con cuenta apropiada):
FLEXIE: A conjugator of Modern Indo-European verbs. How to conjugate verbs in Modern Indo-European.
Últimas revisiones de FLEXIE, el conjugador indoeuropeo moderno
Por favor comparte tus correciones y revisiones en el correspondiente hilo del foro